Sport for all is at the heart of life at Pipers.
From Multi-Sports and Karate in Pre-Prep through to Regional Development programmes at the top end of the School. At whatever level, we aim to inspire and motivate students to lead active and healthy lifestyles.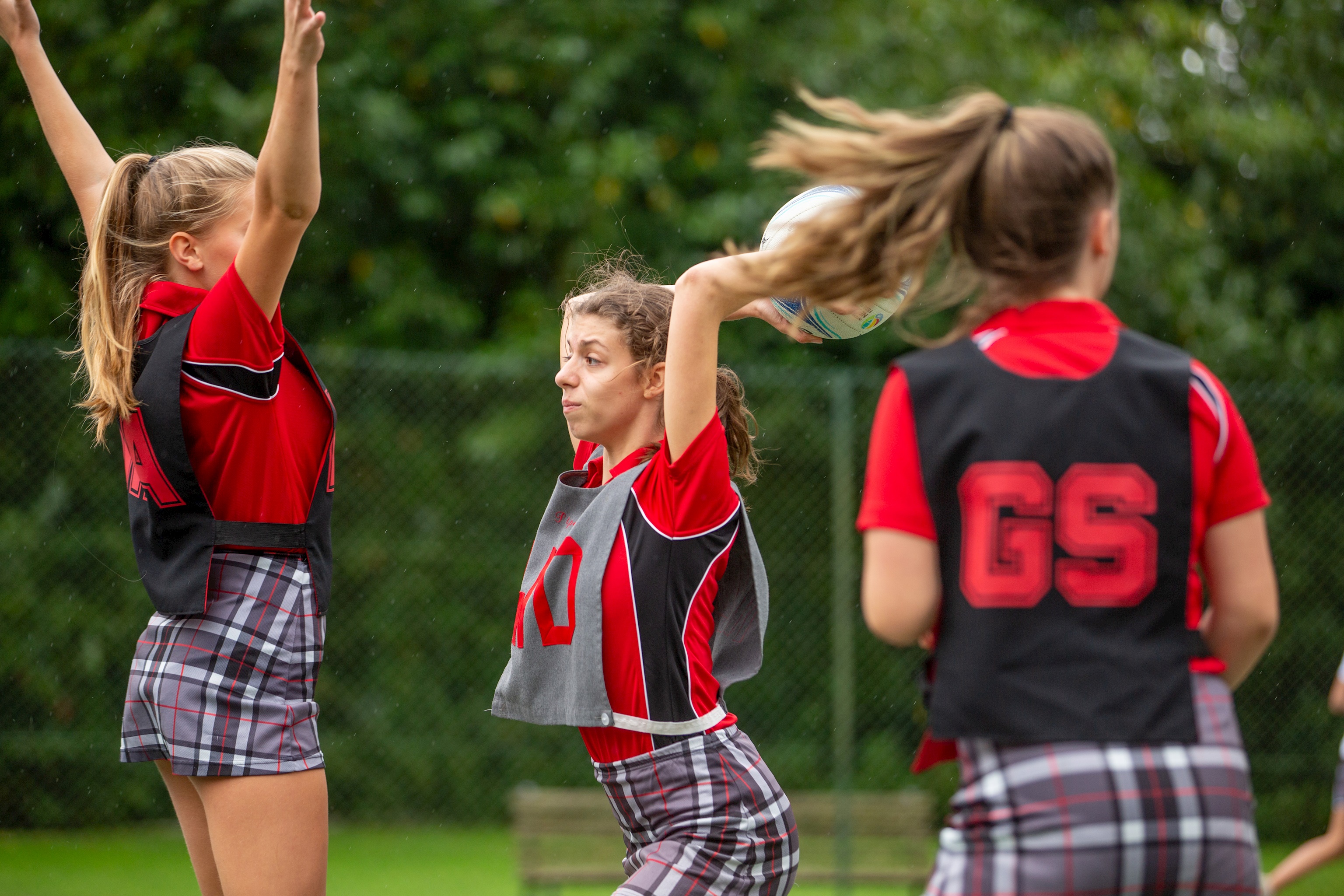 We provide a sports programme which offers competitive and recreational opportunities for all our students. Whether taking up a new sport or building on existing experience, students are given the opportunity to stretch and develop their skills in a wide variety of sports.
At all levels from Prep upwards, our sports teams compete in district, county and national competitions in our key sports; Netball, Hockey and Swimming. But the breadth of sports available to our students goes far beyond mainstream sports. With Rugby, Cricket and Football, along with Tennis, Triathlon and Equestrian, our students are afforded every opportunity to find a sport in which they can flourish.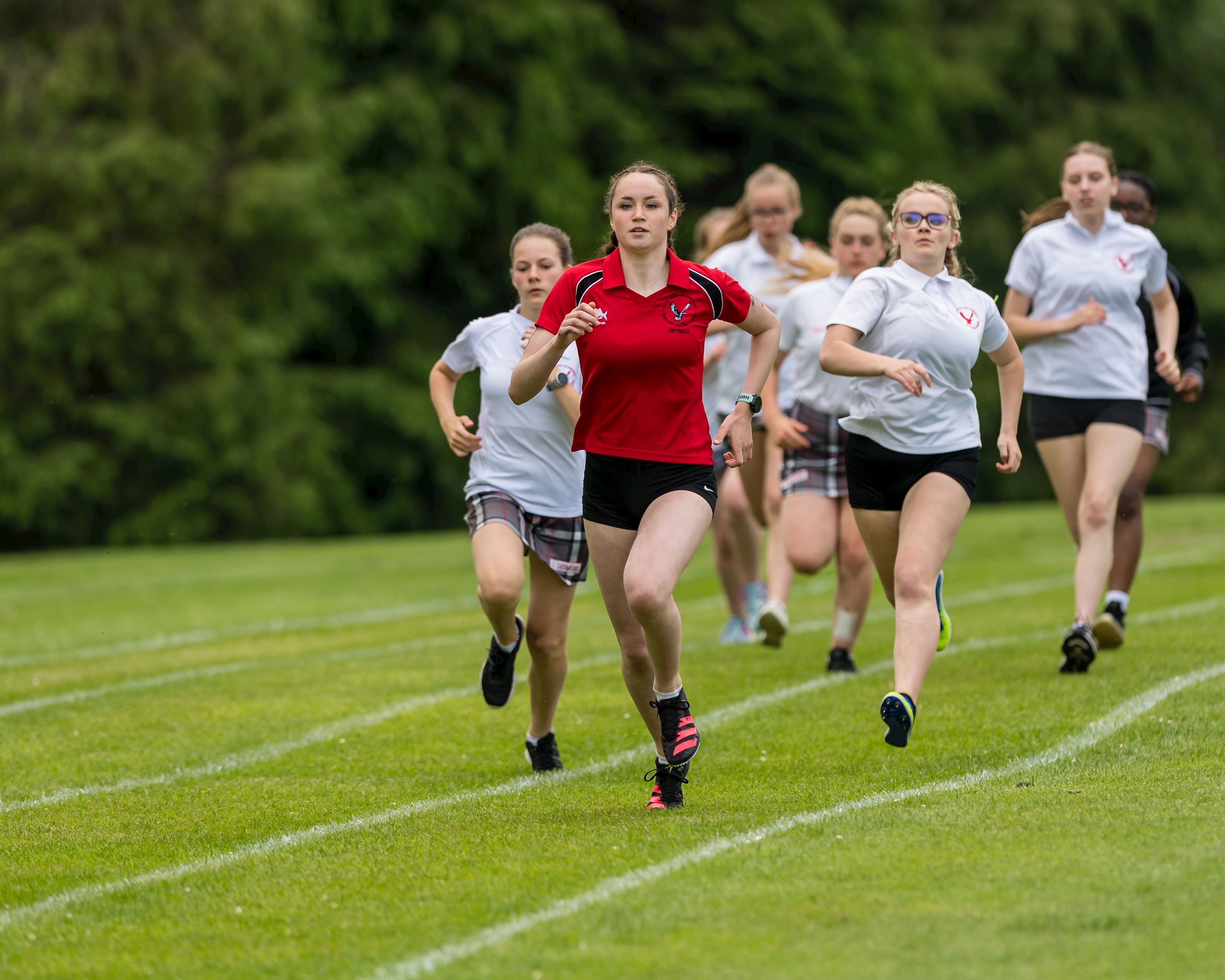 The development of our student depends on the support of their teachers and coaches. A number have been recognised at the highest level, with recent nominations for the European Hockey Federations 'Coaches for Europe' programme. The strength and depth of the coaching of our staff, means that our teams regularly reach regional finals in Hockey and Netball, with success at national level in Swimming.
Individual sports have seen notable success in recent years, with our elite sportswomen competing at County and national level in Athletics and Cross County. With national and international recognition for our Triathletes, swimmers, cricketers, hockey and netball scholars.
Whilst representing the School at the highest level is the aspiration for some, all students are encouraged to find a sport with which they can engage. For some, this passion can be harnessed in our extra-curricular programme, where students can experience those activities which are not found on the curriculum, such as fencing and climbing.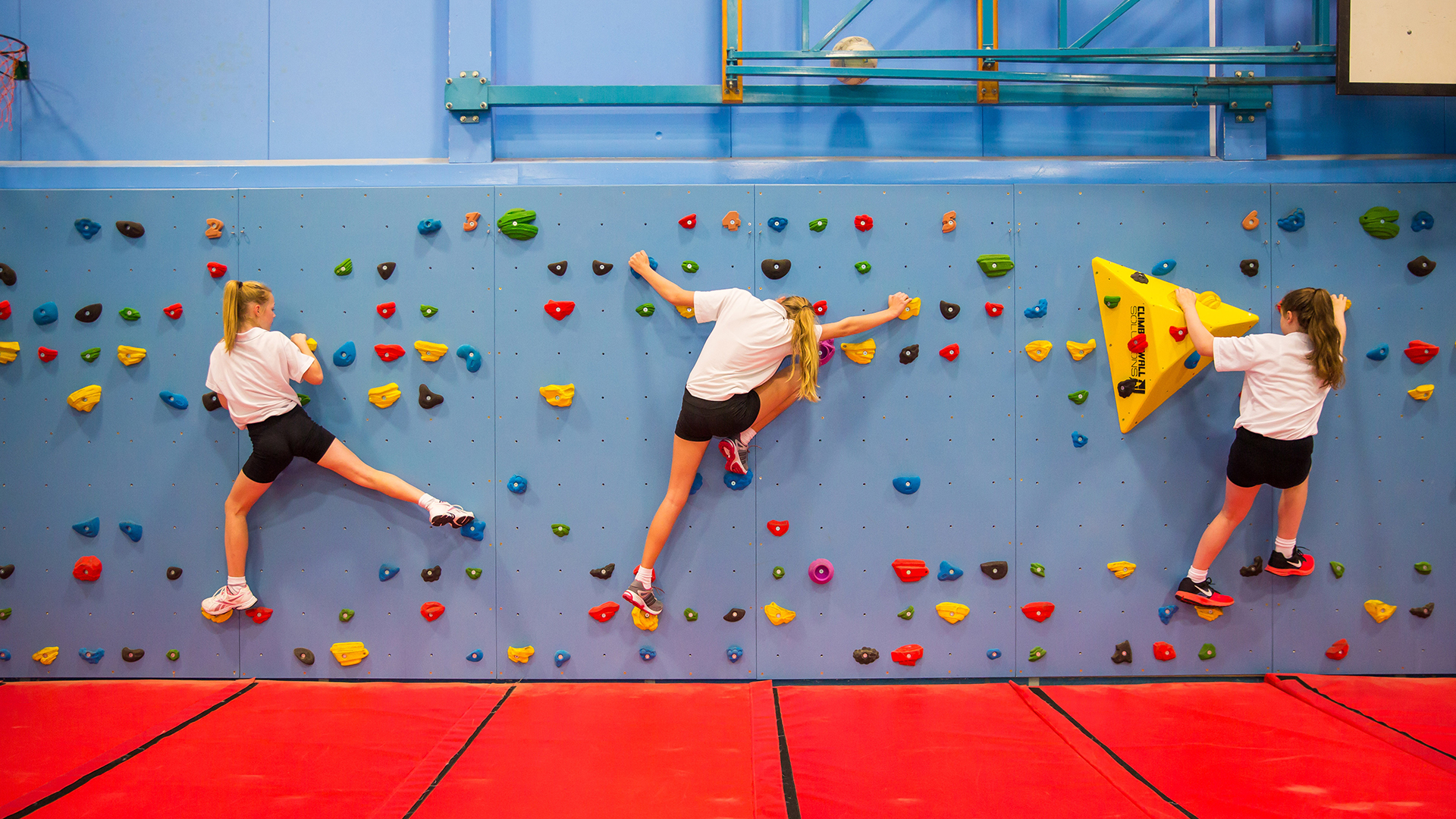 Students are afforded the opportunity to undertake leadership roles through sport at all points in the School, promoting teamwork to help students develop personally through success as well as failure.