We offer a diverse and continually evolving range of extra-curricular clubs - with over 120 clubs and activities offered throughout the school week.
These provides students with every opportunity to learn a new skills whilst also building on the foundations of skills learned throughout their time at Pipers.
Sports
All students are encouraged to lead an active and healthy lifestyle.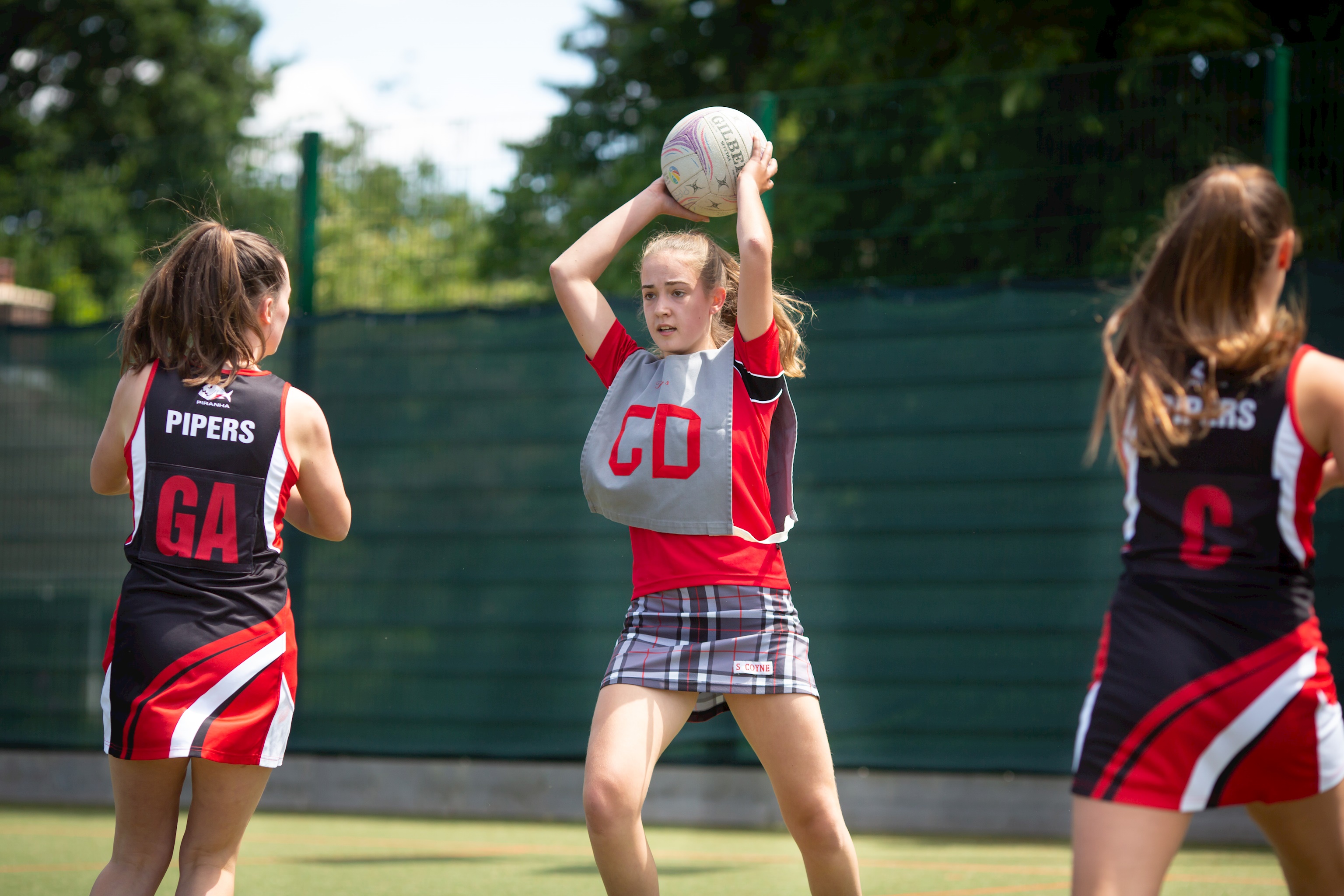 During lunch time or after school, students can participate in sports clubs and activities at a wide range of level; whether new to a sport and picking up a stick, club sword or carabiner for the first time, to those who compete in team and individual sports at local, regional, national and international levels. Students can build core strengths to assist them in participating in sports, with use of the swimming pool, and state-of-the-art gym available to students and sports scholars at lunch, afterschool and specific periods throughout the week. We have a varied range of sporting activities for students that change depending on the time of year, such as hockey, netball, gymnastics and athletics (a state-of-the-art long and triple jump pit will be unveiled in the Summer Term 2022) as well as cricket, rugby and football.
---
Intellectual
Our intellectual clubs stimulate the mind in a less formal academic setting. Junior and Senior Debating are always popular among our students, and have established themselves as strong contenders in regional competitions.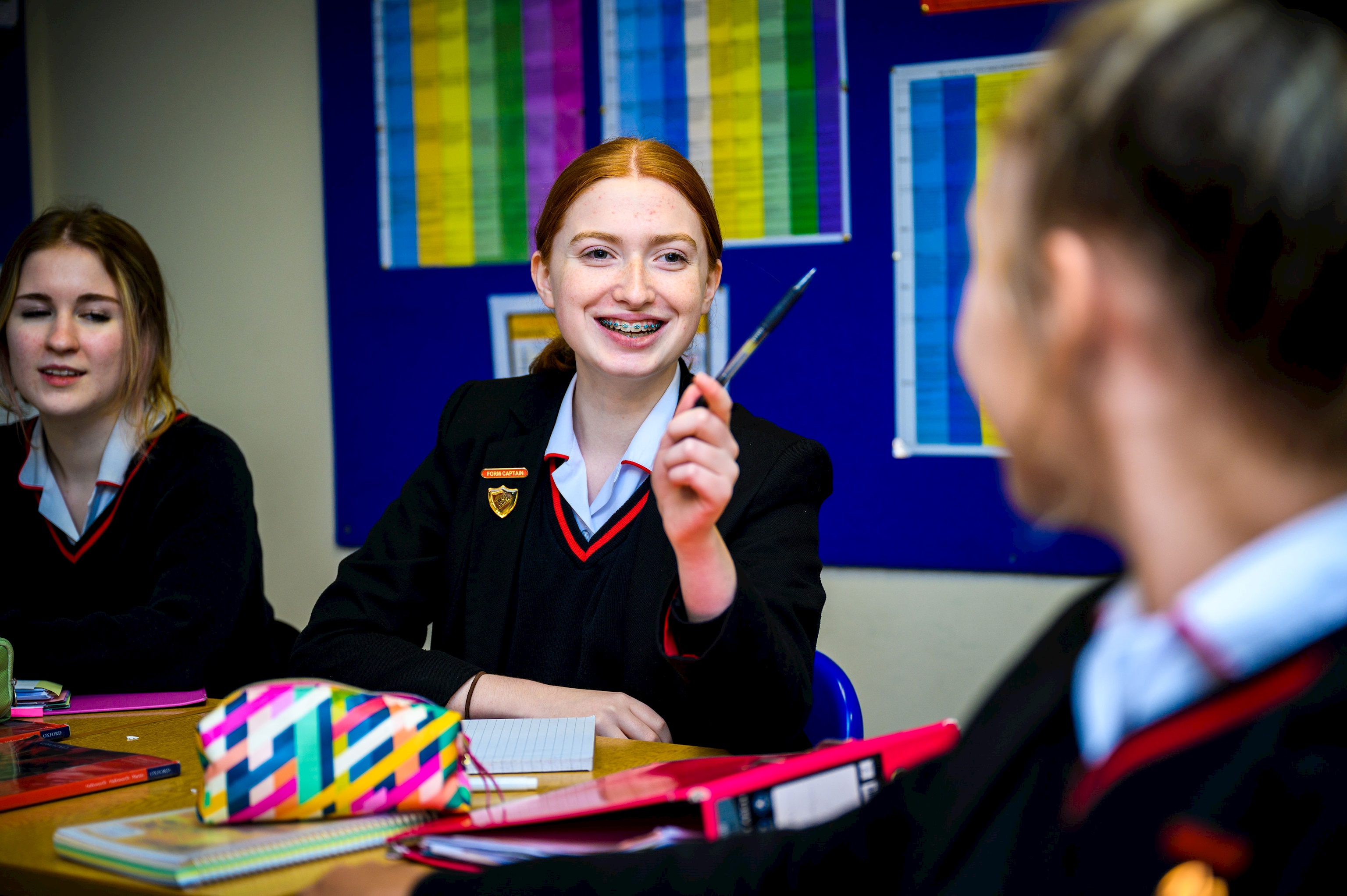 Artful Maths combines creativity and intellect with a focus on origami and pattern making, while the STEAM clubs allows students to make and test products linked to Science, Technology, Engineering, Art and Maths. Business students can participate in our 'mini enterprise' initiative, developing a business and product and selling it at our annual Christmas Fair.
Most subjects have academic booster sessions, known as surgeries, during lunch-time where students can go and receive extra support for what they have been working on during lessons. GCSE subjects are also allotted time during lunch or after school, giving students extra time to revise or complete coursework.
The students' love of learning and a state-of-the-art Library in the heart of school has led to the introduction of a biennial Literary Festival - the most recent theme for which was the Environment.
Flickr album: Literary Festival 2020
|
Height: auto
|
Theme: Justified | Skin: Default Skin
Creative
Creativity can be explored through a wide variety of genres. For those students who love to take centre stage, we have the two key school productions that occur each year or the Junior or Senior Dance Shows. Students can also opt to be a novice in the arts, choosing from a wide range of dance clubs or the more casual Drama Club. For the budding virtuoso, individual music lessons are offered alongside Music Club, Choir and Rock Band. Artistic students benefit from Art Club, where they can paint, draw or photograph and enter regional and national competitions, or they can produce their own films using our dedicated editing suite for Pipers TV Club.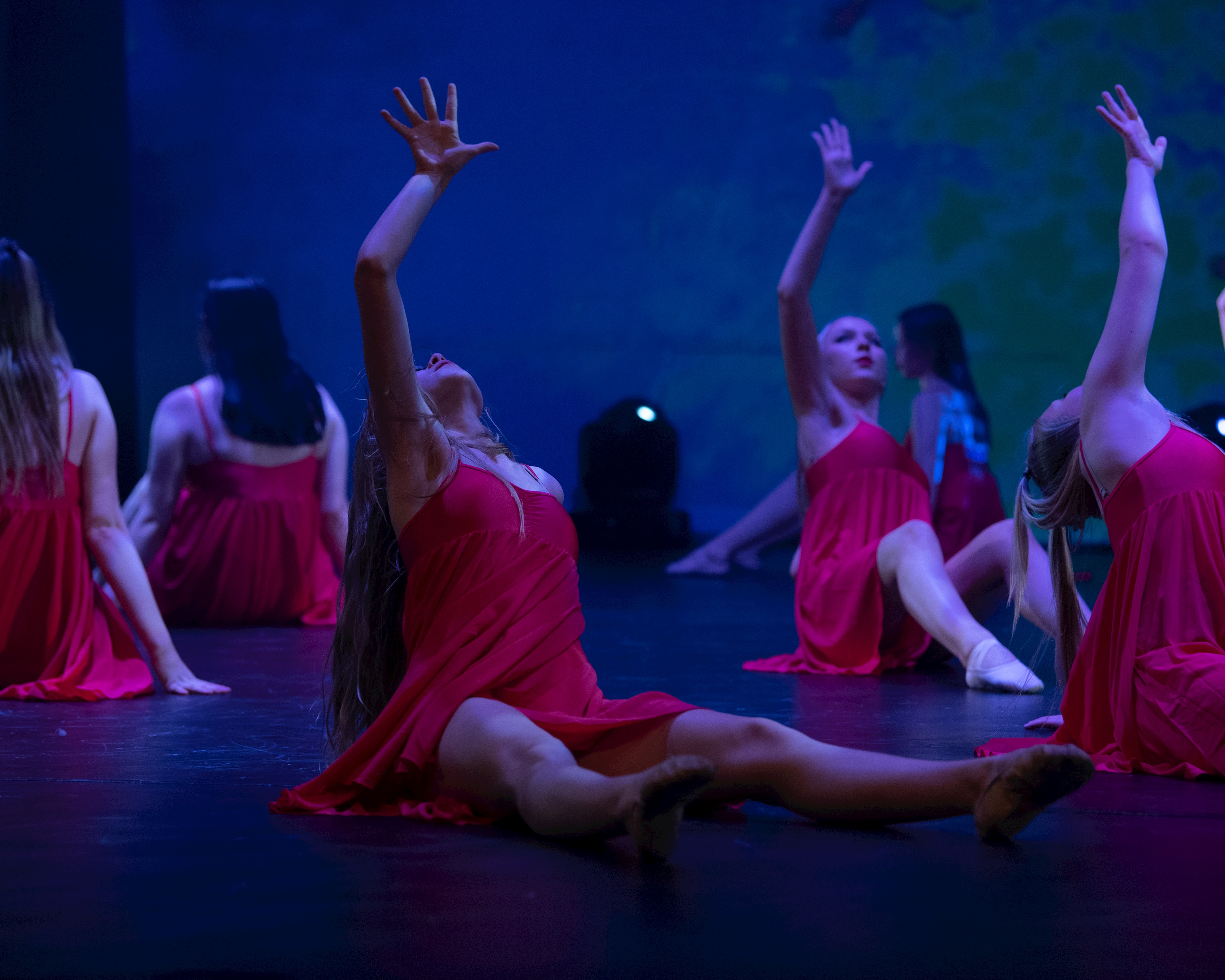 Students from across the School can produce artwork, poems and articles for publication in our annual magazine. The Sixth Form committee forms the in-house editorial and design team, meticulously planning each page. The year-long project culminates in the distribution of the magazine to all current parents and prospective families which is officially launched on Speech Day each year.
Broadcasting live at lunchtime, Pipers Radio is operated exclusively by students. Introduced back in 2019 with the support of a Virgin Radio DJ and Pipers parent, students single-handedly plan and execute their shows, producing and editing them using state-of-the-art, industry-standard technology. Students in the Sixth Form lead the way with our radio station, and offer support and encouragement to students in lower year groups to create and broadcast new shows.
The Performing Arts provision is first-class, and students are afforded exciting opportunities to showcase their talents. School productions are a focus of the School community, but students are encouraged to broaden their outlook beyond School, and as a result students in Year 10 will be heading to Edinburgh for the Fringe in August 2022, to perform shows over a week, whilst also enhancing their understanding of Performing Arts whilst learning their craft from other performances.
---
School Parliament
Students can fundamentally alter the daily procedures and policies of the School, instigating positive changes through School Parliament, the Inclusion Committee or the Environment Club HOPE. Our Rainbow Crossing at the heart of the School was instigated by the Inclusion Committee, promoting a policy of respect for everyone regardless of appearance, beliefs or preferences.
Our Environment group HOPE involves students from all year groups, working together to promote the protection of our environment. They plan initiatives to educate and raise awareness for the climate crisis, and promote positive solutions. We are proud to be the first school in the country to employ an Environmentalist-in-Residence, who supports the group in driving forward positive change for the future. Read more about the group and its projects, from the students themselves, on our Environmental Education page.
Student Parliament is an initiative headed by the Head Girl and Deputy Head girl, with involvement from the Senior Leadership Team including the Headmistress and the Deputy Head. Student voice representatives attend the meeting to discuss ongoing development plans, raise ideas, and report on feedback from their peers. It is an excellent chance for our students to impact the day-to-day organisation of the school with student-driven improvements.