Moving up from the Pre-Prep department, girls aged 7-11 are welcomed into the Prep department, which is situated in the main school building, where students thrive from the general buzz of learning with older students.
The Prep department is made up of core teachers, but girls also get the opportunity to learn from specialist subject teachers from the Senior School. Mr Urquhart is the Head of Prep and takes pride in knowing each student, their strengths and targets and enjoys celebrating their achievements inside and outside of school.
---
Strengthening Foundations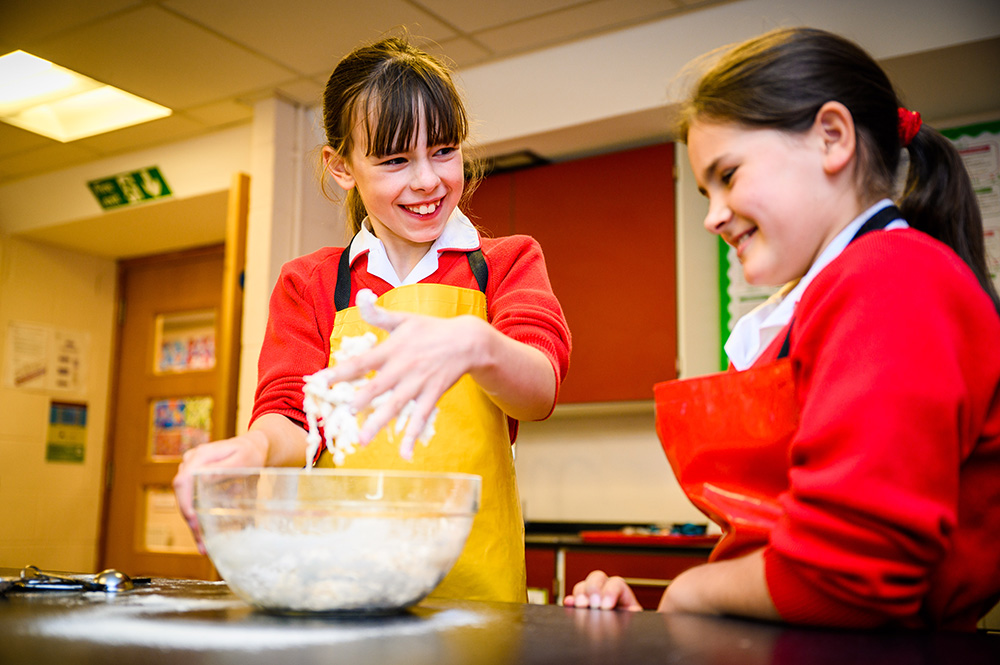 Form Tutors introduce a broad and challenging programme of study, expanding the students' understanding of the world and encouraging them to become independent learners. Small class sizes allow the students to get individual advice and affords everyone the chance to ask questions. New subjects include Design Technology and Food Technology where the students use their creativity to complete projects. Further detail about the curriculum can be found on the Academic page.
We believe in developing well-rounded individuals and that personal development is as important as academic success. Prep students develop essential life skills, such as:
Resilience in Forest School
Creativity in Art and Technology
Team building during residential trips
Confidence with regular Drama and English Speaking Board lessons
Academic curiosity in class
Girls learn to take responsibility for their own learning, by managing their School Planner and homework independently. The Prep Library is open for students to use during their lunch break, and they will also get the chance to use it for research during lessons.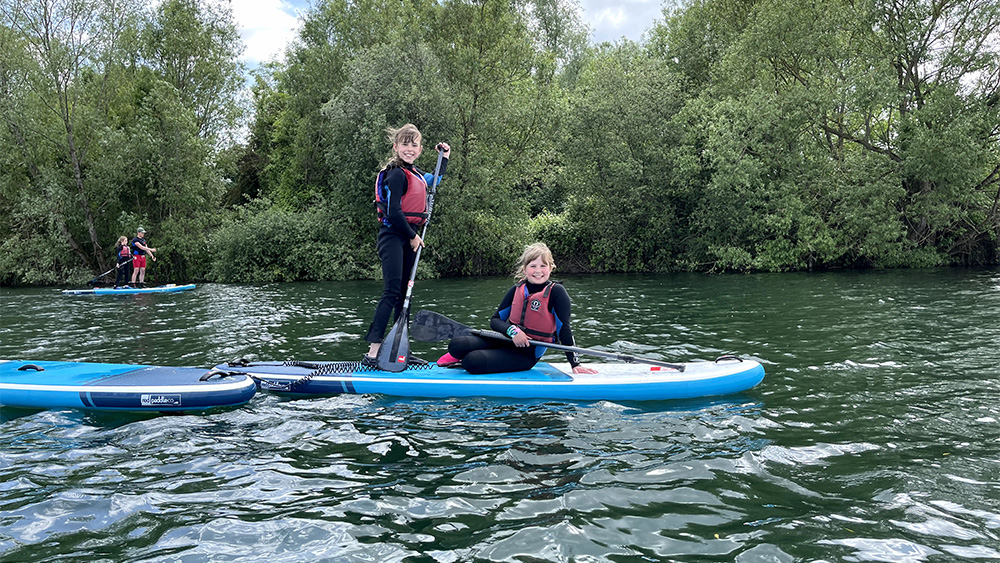 Beyond the Curriculum
Prep students are energetic and throw themselves wholeheartedly into every activity. Our PE teachers believe that everyone should be afforded the opportunity to compete, so everyone gets the chance to represent the school at fixtures with local schools.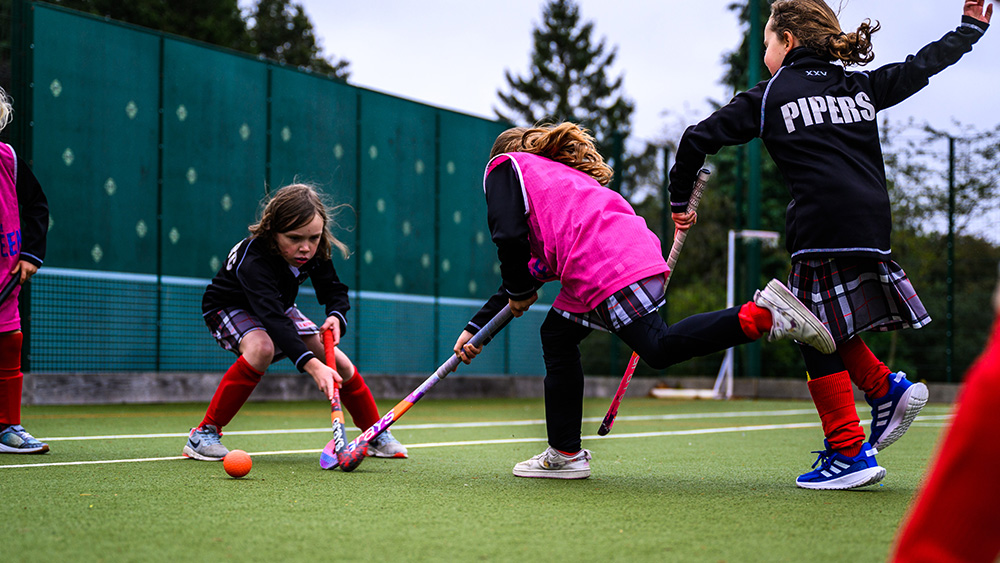 Achievement is recognised and celebrated regularly, from House Points to Postcards of Praise and the weekly Celebration Assembly. Every week the Prep Values Board is updated, for the students to see, highlighting when a student's behaviour reflects the core values of the Prep Department.
Pipers has a strong community spirit, everyone is allocated to a House which serves to unite students from different year groups. Prep students even have a dedicated Prep House Day to showcase their House Spirit.
Students quickly learn to seize every opportunity and develop self-identity - whether they decide to become green-thumbed gardeners or if they want to take on the challenge of the English Speaking Board Exam. There are plenty of extra-curricular activities for every student to get involved with.
---
Entry to Prep
Girls can move up to the Prep Department from our own Pre-Prep, and we welcome applications for all Prep year groups. Demand for places is always high, so we would encourage families to speak with our Admissions Team if they are interested in a Prep education.
---
Learn more from the Prep Tutors