It is with pleasure that I welcome you to Pipers Corner.
We believe that education is about the development of the whole person - and stretches far beyond the traditional curriculum. We are a School with an atmosphere of caring and mutual respect with an emphasis on family values, good manners and courtesy. In addition to providing an innovative and stimulating academic learning environment, we also encourage the girls to cultivate any sporting or creative talents they have through a wide range of extra-curricular opportunities. Our students are challenged to achieve excellence and develop resilience in an imperfect world.
The real reason girls come here is to lap up the learning journey itself
Good Schools Guide
It is not so much that each student is challenged to achieve excellence, but that everyone is challenged to challenge themselves, to have ever higher and broader aspirations for themselves: each student in Year 13 looks back in wonder at what they have achieved, the distance travelled.
And it is not solely academic, but importantly the daily challenges of fostering a growth mindset, to develop resilience to open the window on and flourish in our wider world.
Above all this is a school of individuals - there is no typical "Pipers" student. We support the students in a caring and compassionate environment, to fulfill their academic and personal potential, enabling them to emerge as mature, confident, and independent young people.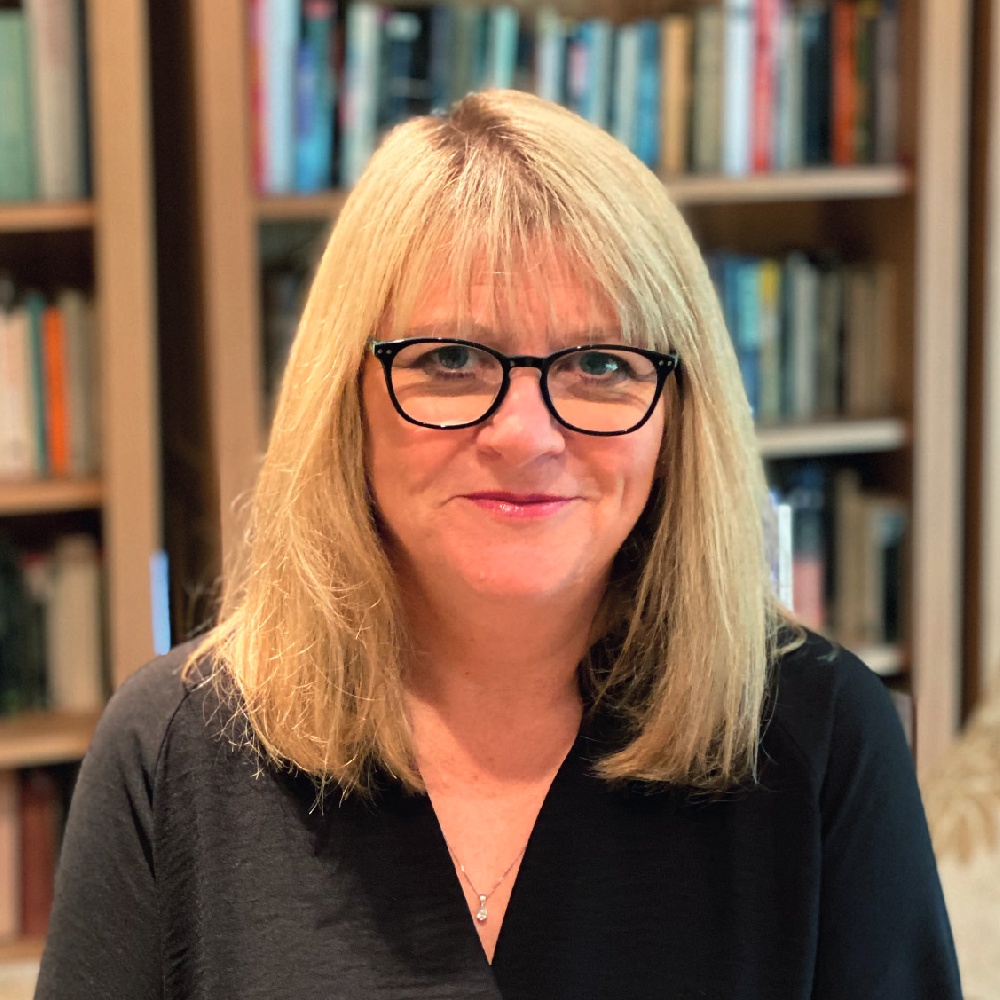 I hope that as you navigate through our website that you get to see some of the incredible experiences students are afforded.
Year after year, I am always astounded by their ambition and their achievements, whether achieving academically at the highest level or whether they end up representing their country in international competitions, Pipers students see no limit to what they can achieve within or beyond the classroom. They are supported by an incredibly passionate and dedicated body of teachers who make it their mission to ensure that everything the students do in and out of the classroom, adds value to their educational experience, and drives forward a love of learning that takes them beyond a life at Pipers.
If you would like to know more about Pipers Corner why not request a prospectus or alternatively come and visit us to see our school for yourself. One of our Sixth Form students will tour your round our extensive site, and afford you a "girl's eye view". By doing this we hope you will be able to appreciate the spirit and core values that lie at the heart of this school.
Mrs Helen Ness-Gifford
Headmistress