Girls aged 4-7 begin their education at Pipers in the exciting surroundings of 'Woodlands'; a bespoke area that is specifically tailored to the needs of Pre-Prep and helps to foster a genuine love of learning.
In addition to promoting academic achievement and a love of learning, there is a great emphasis on nurturing personal and social development. Pre-Prep girls feel at home in their bright and inspirational classrooms, instilling a confidence that encourages them to challenge themselves. Our students benefit from involvement in the wider life of the Pipers community, with specialist subject teachers and mentoring from Sixth Form students.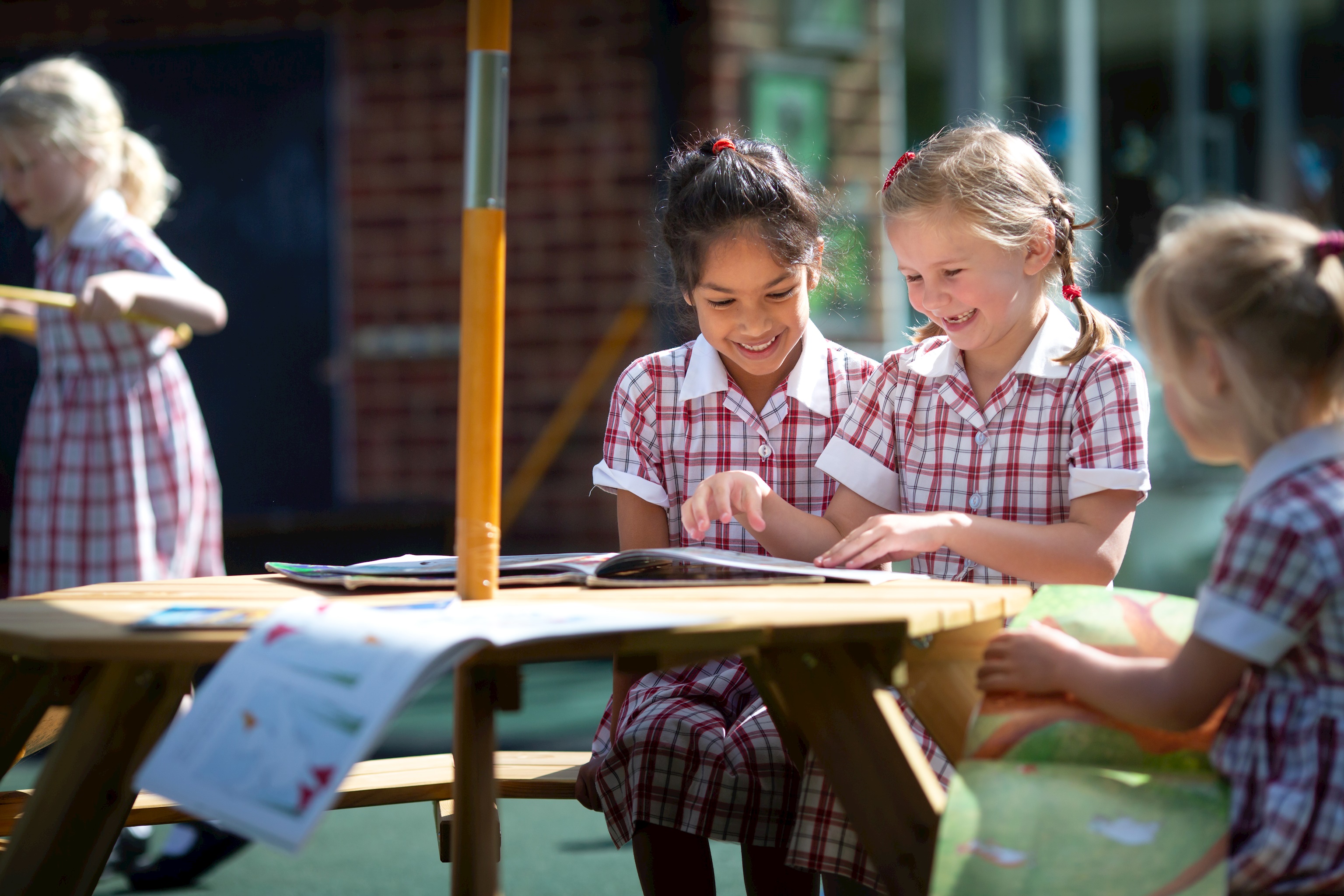 Our small class sizes facilitate a bespoke, individualised learning experience where uniqueness, curiosity and creativity are all celebrated. Girls flourish to become independent and resilient individuals giving them the tools to become life-long learners and preparing them for life beyond the Pre-Prep Classroom.
A halcyon start for girls
Good Schools Guide
---
Strengthening foundations
In Reception, girls focus on the seven areas of learning and development detailed in the statutory framework for the Early Years Foundation Stage. In Years 1 and 2, students follow a values based education. In addition, all the girls have timetabled lessons with specialist teachers in Dance, Drama, Forest School, French, Music, Physical Education and Swimming.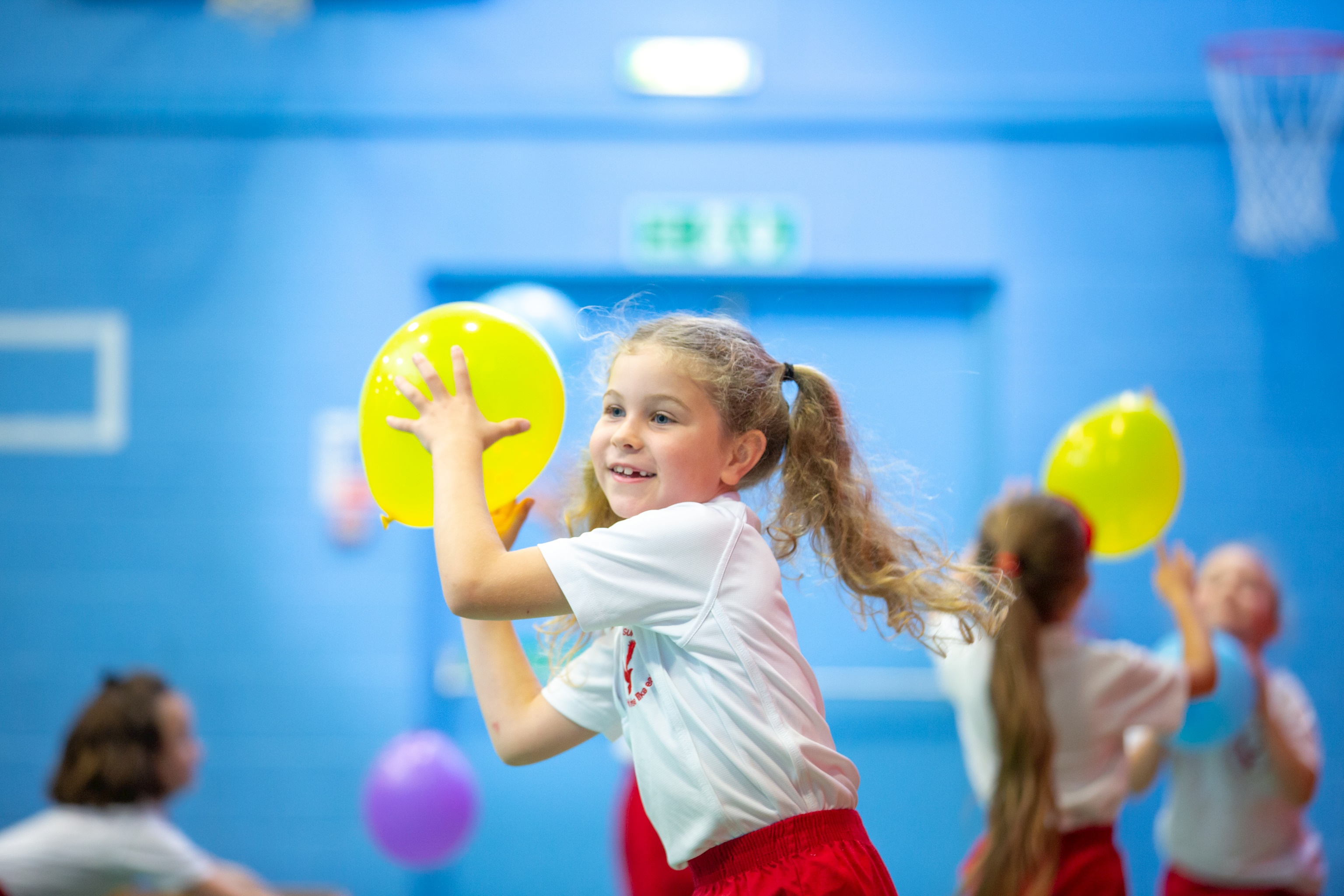 These special subjects enable girls to enjoy using the Main School's excellent facilities such as the Orchard Swimming Pool, Sports Hall, Arts Centre - with its state-of-the-art theatre and the Dance Studio.
Forest School provides a unique opportunity to explore the beautiful woodlands the School has to offer; an exhilarating environment that is totally removed from the traditional classroom setting. Through practical activities, student build on their self-esteem, problem-solving skills and teamwork whilst reaping the natural benefits of the great outdoors.
---
Beyond the curriculum
We offer a varied programme of enrichment activities and clubs in Pre-Prep. The introduction of Karate lessons for students, as well as Multi-Sport, Tennis, Gardening Club and the Eco-Club. Students are also able to benefit from the Individual Music provision, regardless of previous experience - taught by peripatetic staff, who tutor students right up to including Year 13.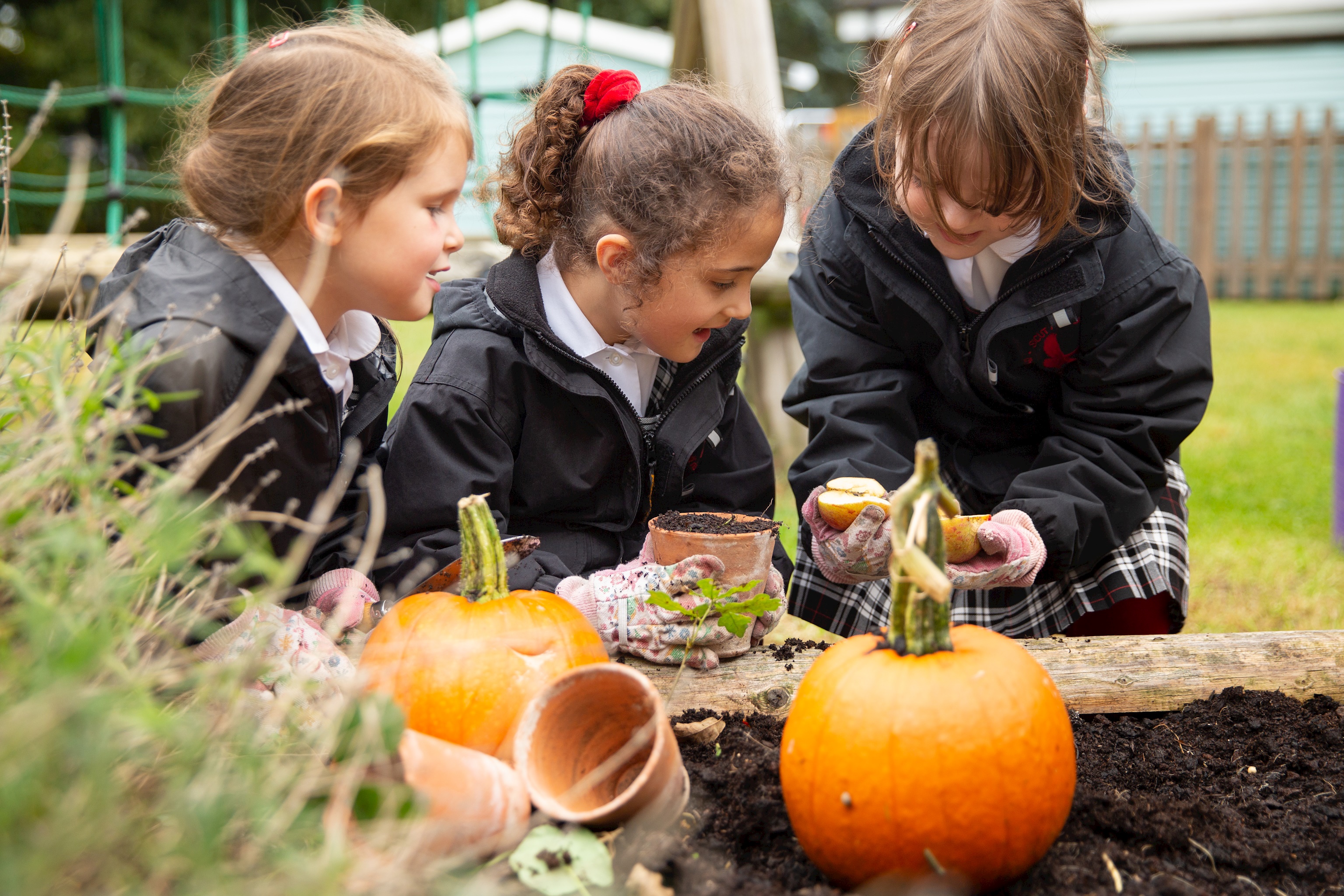 Throughout the year, there is the opportunity to participate in extra-curricular trips to places of interest to enrich and support the things they are learning about in the classroom. Previously these have included a visit to Windsor Castle, Waddesdon Manor and The Look Out Discovery Centre in Bracknell or just to our local farm to pick strawberries.
Recognising and celebrating achievement is a very big part of Pre-Prep life. It is done in a variety of ways including the use of stickers, Star of the Day awards and the following weekly celebrations:
Stars of the Week
Kindness Cup
Magical Moments
Outside school achievements
Ollie Owl - awarded every half-term for an achievement in Forest School.
Birthdays
Positions of responsibility are also allocated each week for Playground Buddies and Eco-Warriors, and Class Leaders and Prefects are awarded on a daily basis.
Pipers has a strong community spirit, everyone is allocated a House which serves to unite students from across all of the year groups. In addition, the Sixth Form Prefects regularly carry out a range of activities with the girls, developing relationships across the year groups.
---
Entry to Pre-Prep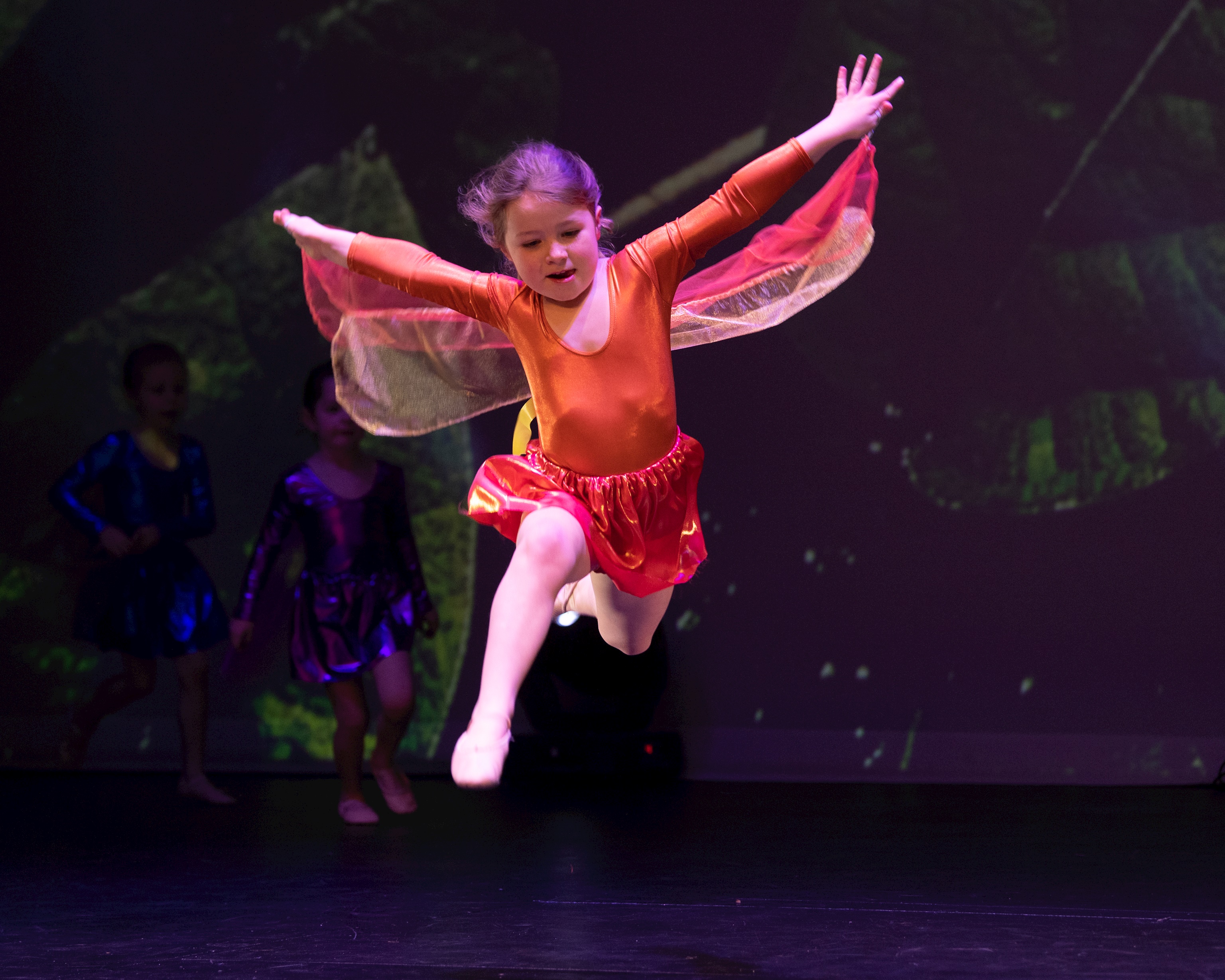 The Head of Pre-Prep assesses prospective students during a half-day or full-day visit to the School. Prospective students spend time in lessons with the appropriate year group and levels of literacy, numeracy and social skills are reviewed. Following the visit, the Head of Pre-Prep submits a report to the Headmistress and it is on the basis of this report that offers are made, subject to receipt of a satisfactory reference from any current school or nursery.
Learn more from the Head of Pre-Prep